If you buy something through a link in our posts, we may get a small share of the sale.
If you run into any problems with your laptop, technical support can request a serial number in order to identify the product and help you solve any issue you might have. One of the best practices to do before contacting technical support is having all the required information already at hand. Once you know how to find the serial number of a Dell laptop you can save technical support and yourself some time. 
How to Find the Serial Number of a Dell Laptop 
There are two easy ways to find the serial number of a Dell Laptop. You can either use the Dell Profiler system, a web tool from this company or do a simple manual verification using the printed label underneath your laptop.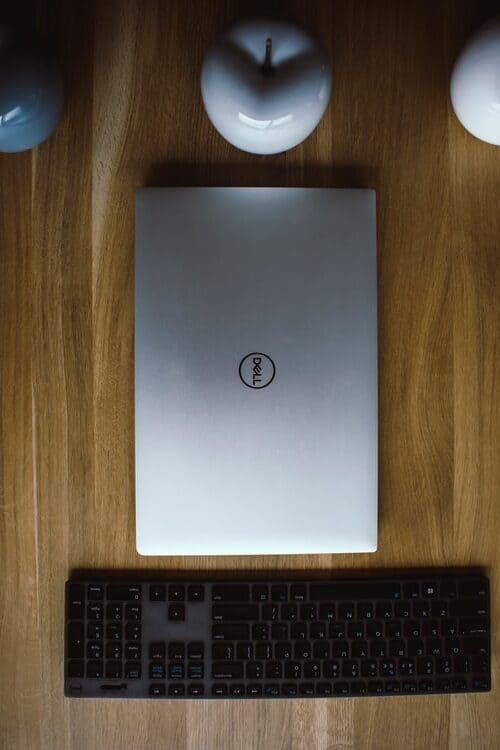 Using the Dell Profiler
This web tool by Dell is where you probably registered your laptop in their user's database when you bought it. This way, you can get access to the Dell technical support and find your serial number at the same time.
To Register in the Dell Profiler
Go to the Dell Support Website. 
Once on the web, select the option "Detect PC".
View the System Configuration and accept the terms of the service.
You'll be requested to download the Support Assist Exe file, to install it. Allow downloading.
Once you register, the Dell Profiler will offer you two options to get your info: one option will show you the original configuration of the device or the current configuration, in case you've made any change in your laptop since you bought it.
Select the second option. This option will show you valuable information about your device, including, "Serial Number" (Service Tag), "Express Service Cod", and "Product Model."
Using the Printed Label
Most Dell laptops have a printed label with useful information about their product's ID. Most of the time, this label is underneath the laptop, usually near the battery slot or even inside this compartment. However, for a Dell Laptop, don't look for a "Serial Number" Dell refers to this ID as "Service Tag."
How to Distinguish Between Serial Number; Service Tag, and Express Service Code
The serial number; service tag, and express service code are similar identification numbers related to each other. That's why many users tend to confuse them. 
The Serial Number and the Service Tag
The "Serial Number" is often a unique number for a unique device. Dell, however, refers to this unique number as "Service Tag" instead of "Serial Number", as many other good laptop brands call it. If you get confused by this, just remember they're practically the same. 
Dell Service Tags are a combination of 5 to 7 alphanumeric characters like 5Y9JKV1, for example. Keep in mind that for other companies there are other names to refer to the same identification, like "Device ID".
Using the Dell Service Tag
As we've mentioned before, Dell's Technical Support will probably ask you for the Dell Service Tag of your products when you contact them, along with the Service Express Code. The Service Tag works not only as an ID for Dell, if you are going to apply for insurance of your electronic belongings, you'll also need to provide this number. 
Several companies use the Dell Service Tag in the inventory of all their devices and to link the laptops assigned to their workforce. That's another way to know which device is assigned to each employee.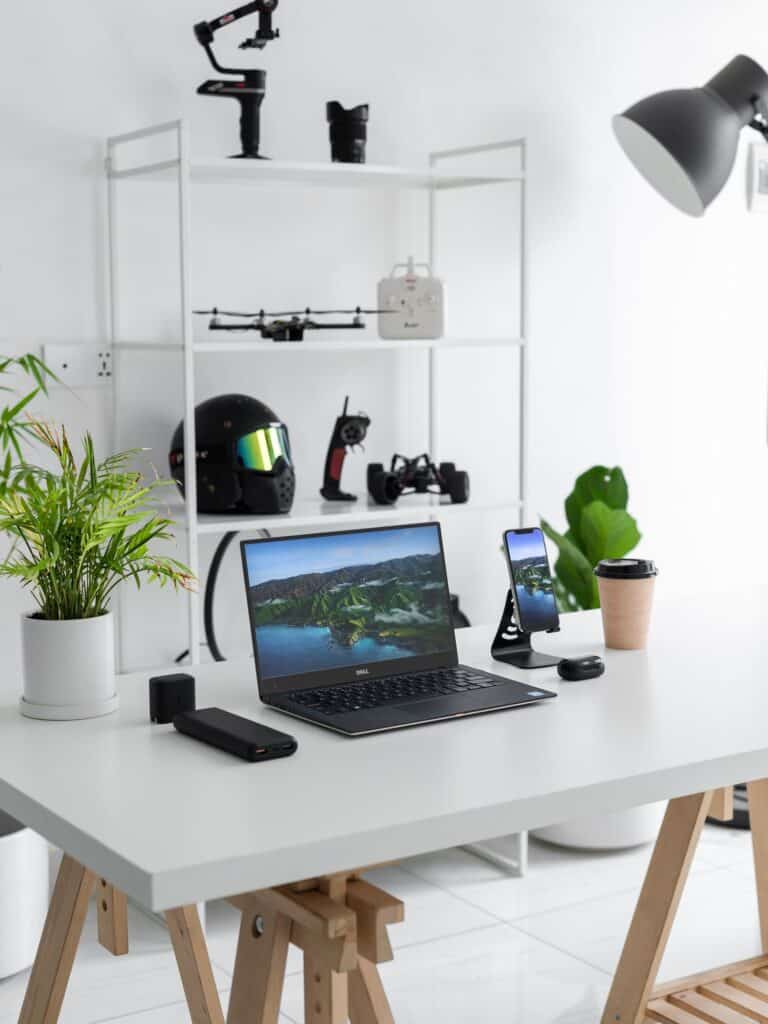 The Service Express Code
You can find another related number, the "Service Express Code," in your laptop printed label. While it has a similar combination of characters to the "Service Tag", it's not the same.
The purpose of the "Service Express Code" is to use it as an input key at the moment you call technical service. You will introduce it on the keyboard of your phone to identify you at the moment when you request a technical service.
The Product Model Number
We shouldn't confuse "Service Tag" or "Serial Number" with "Product Model Number". "Product Model Number" refers to the model of the product, while the "Service Tag" is unique for each device. You can also see the Product Model Number referred to as the "Product ID". 
Conclusion
To find the serial number of your Dell Laptop is a very simple process if you look underneath your device. Sometimes we can get confused with the different keys and numbers we find when we look for the Service Tag/ Serial number. It's convenient to be clear about what is each key number to use them properly, and it's important for you to keep it at your reach whenever you need it.